RT-PCR Solution in Diagnosis of Infectious Disease
26 Oktober 2021
13:30-16:00 WIB
Topic 1:
The Role of Real-Time PCR Assay in Infectious Diseases
Topic 2:
Infectious Disease RT-PCR Complete Solution
>
Tentang Webinar Ini
Abstract:
Infectious diseases have become the leading causes of death and posed a considerable threat to global health. Nucleic acid-based molecular detection has been widely used for clinical diagnostics, biodefense and molecular biology research due to its high sensitivity, specificity, and flexibility. In many disease diagnosis and treatment, quantitative detection of pathogenic nucleic acids is critical to predict disease progression, monitor emergence of drug-resistance, and assess the effectiveness of drug therapy. RT-PCR method is the most commonly used technology for nucleic acid quantification and has been considered as the "gold standard" for many disease diagnostics, such as: MTB, CT/NG, Legionela, Pneumonia, Mycoplasma, HPV, CMV, HIV, HBV, HCV.

Topic 1:
The Role of Real-Time PCR Assay in Infectious Diseases
Speaker: Dr. Andi Yasmon
Molecular technologies for identification and detection of microorganisms in infectious disease have become routine. Among the techniques, real-time polymerase chain reaction (rPCR)-based tests is rapidly evolving. The rPCR yield several advantages over other methods: 1) highly sensitivity and specificity; 2) testing for the presence of infectious agents at the time the specimen is obtained; 3) providing a more rapid diagnosis; 4) suitable for fastidious microorganisms that are difficult to detect and identify with conventional methods; 5) suitable for infectious agents that grow very slowly; 6) detect more than 1 agent in single testing (multiplex PCR); 7) detect and identify viruses that are high expense and labor intensive when performing tissue culture; 8) testing for microbial number (quantitation); and 9) testing for resistance genes. The advantages make the rPCR as an effective solution for infectious disease diagnostics, with new tests becoming available each year.

Topic 2:
Infectious Disease RT-PCR Complete Solution
Speaker: Denisa Bartonova, MSc.
Nowadays, the world of molecular diagnostics is very demanding and it is essential to provide reliable and high-standard products. To introduce our concept, the presentation will firstly focus on the common technical advantages of GeneProof products that make our company strong on the molecular diagnostics market. Benefits which go hand in hand with our products are something we are very proud of as they bring us an opportunity to succeed within the variable molecular diagnostics market parts and also to have the competitive advantage over other producers. Moreover, GeneProof portfolio will be introduced to show the entire offer and the arrangement in panels with regard to the character of each product. Every GeneProof kit is designed for the specific needs of the market as a unit but also for individual needs of our customers. This way, the potential of our company will be emphasised, especially wide range of assays for detection of infectious diseases and therefore their suitability for routine and complex differential diagnostics in every laboratory.
Isi form untuk melihat rekaman
Speaker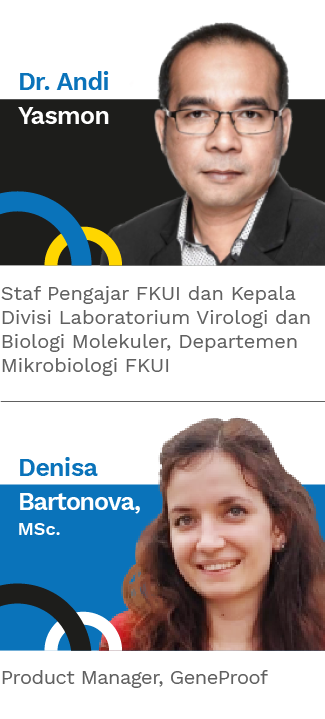 Webinar Biosm
Manfaat Webinar Biosm untuk Anda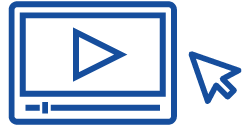 Akses webinar online kapan saja, di mana saja.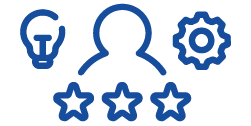 Menjadi ahli dalam aplikasi standar dan inovatif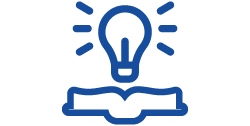 Memperoleh pengetahuan yang luas dari keahlian yang komprehensif
Sampaikan kebutuhan riset anda
Punya pertanyaan atau permintaan khusus seputar produk dan layanan kami? Tim kami siap berpartisipasi dalam mendukung keberhasilan riset Anda.